Wonko, The Wrestling Dwarf
25 June 2021 | Admin
Wonko, The Wrestling Dwarf
It is 10 years ago this month that Midlam Miniatures first appeared with a stand at a Wargames show, selling our first batch of classic dwarves, and to celebrate that, we have one from the vaults. Wonko, the Wrestling Dwarf has probably lost as many fights as he has won, but he always puts up a good performance and is a crowd favourite. This miniature was sculpted over 10 years ago, and is a little rough around the edges but has lots of character. For one reason or another, he has never seen light of day till now. So, as Wonko steps into the ring, place you bets Ladies and Gentlemen, as he steps up to fight Bogrot, the fearsome bog troll, multiple murderer and four-times Northern wrestling champion!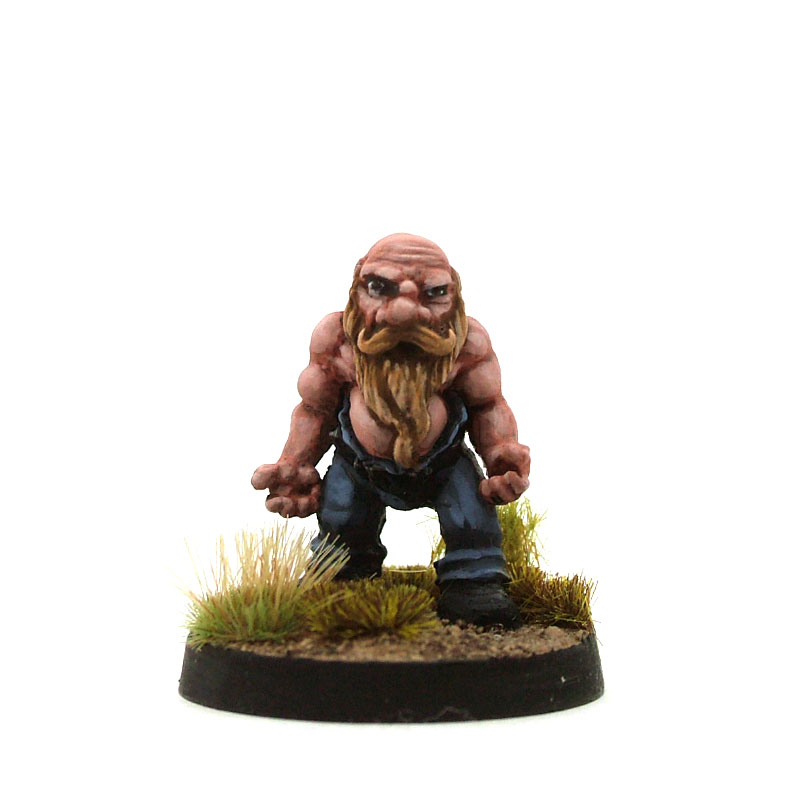 New Releases this week include a Dwarven Fighter.
New Kickstarter Stretchgoal Announcement Junior Townsfolk & Villagers - Volume 2
Thank you all for your support in this latest project, where we return to Young Townsfolk. We have already reached minimum funding and we are announcing the stretch goal early.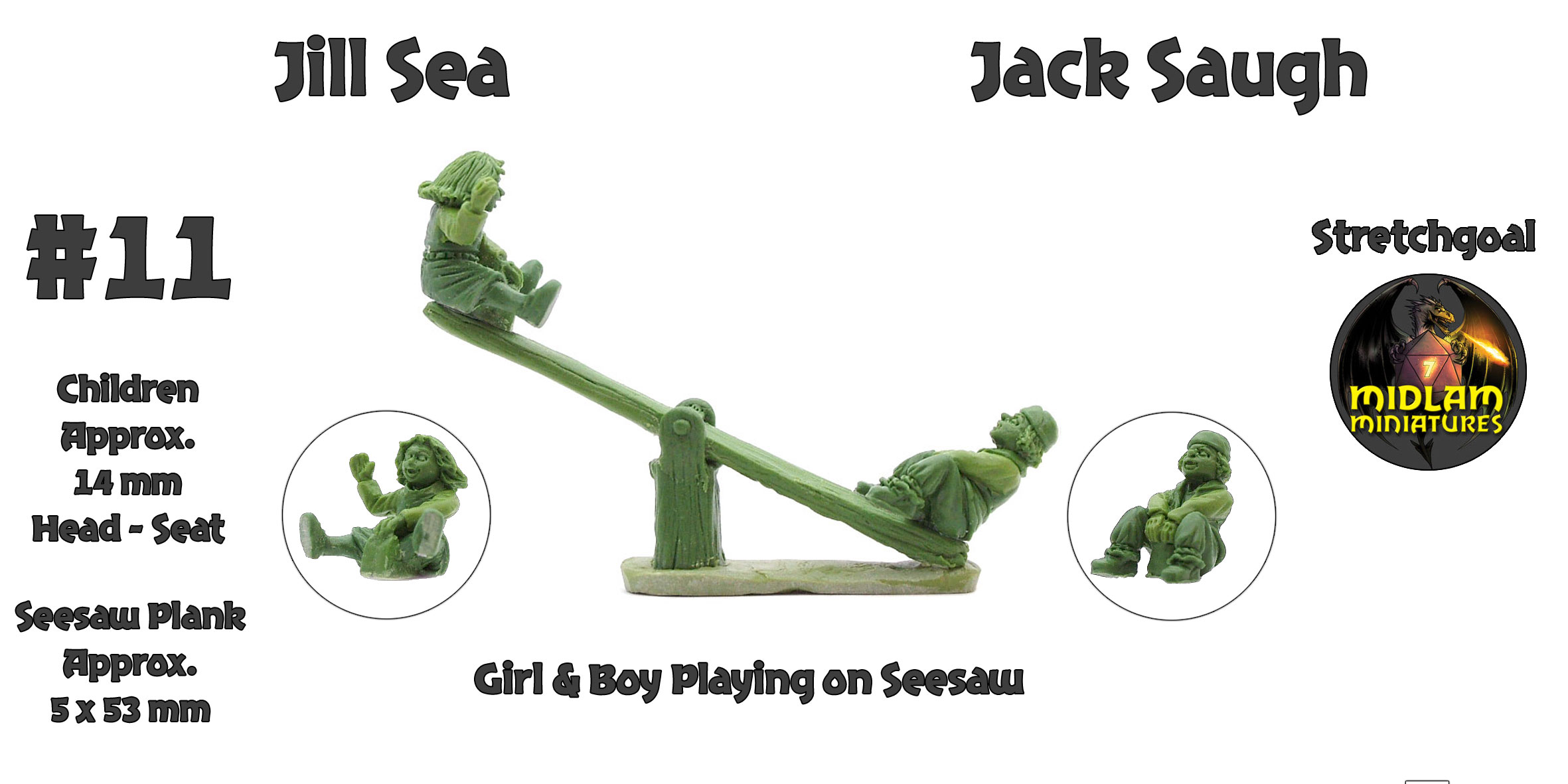 Should we reach £4000, then anyone who backs the full set of young townsfolk will receive one Seesaw, with Jack and Jill, free, with no extra postage costs. Anyone who backs for two miniatures, will be able to get the Seesaw set instead of their two reward miniatures.
A selection of 10 townsfolk/villager children miniatures in 28mm scale for use in medieval and fantasy RPG games! It ends on Sunday 27th June at 1pm.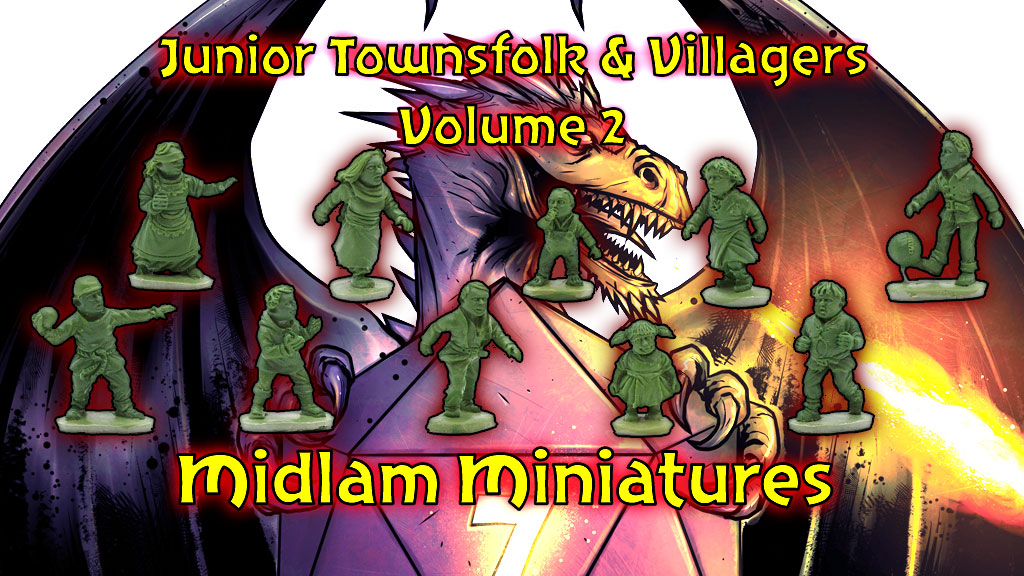 Yours
The Baron of Midlam