Sentinels!
20 February 2021 | Admin
Sentinel!
"The implacable sentinels silently guard the caverns, firing fine needle like darts in all directions towards its intended victims. The mystery remains why it does not attack the other monsters of the caverns... " - Jurgen the Loremaster from his authoritative work 'Bestiary of Unspeakable Horrors from the Hellish Abyss - 2nd Edition.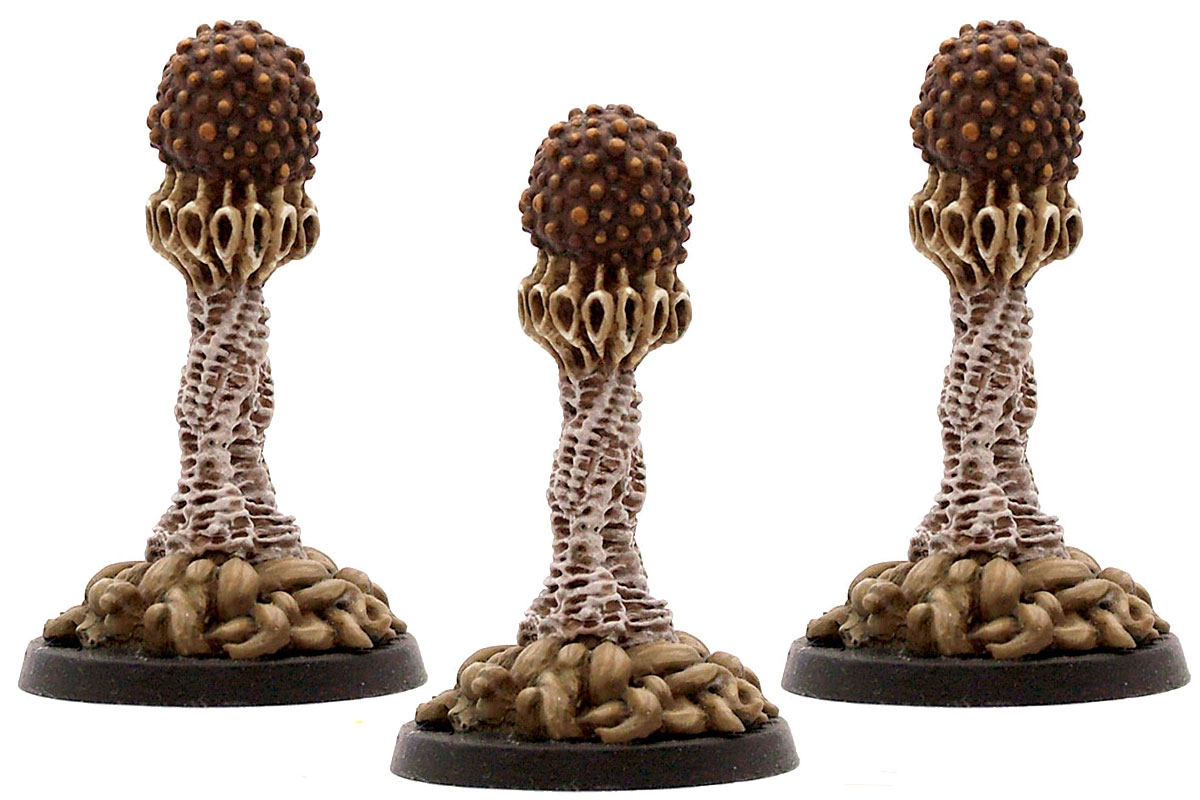 New Releases this week include the Sentinel.
Yours
The Baron of Midlam