Release the Evil Warriors!
18 December 2020 | Admin
Release the Evil Warriors!
Who knows what deranged mind released these Evil Warriors upon the folk of Midlam! Foul creatures of evil causing havoc to adventurers and villagers alike, run away or hide! Whatever you do, don't wish them a Merry Grotmass...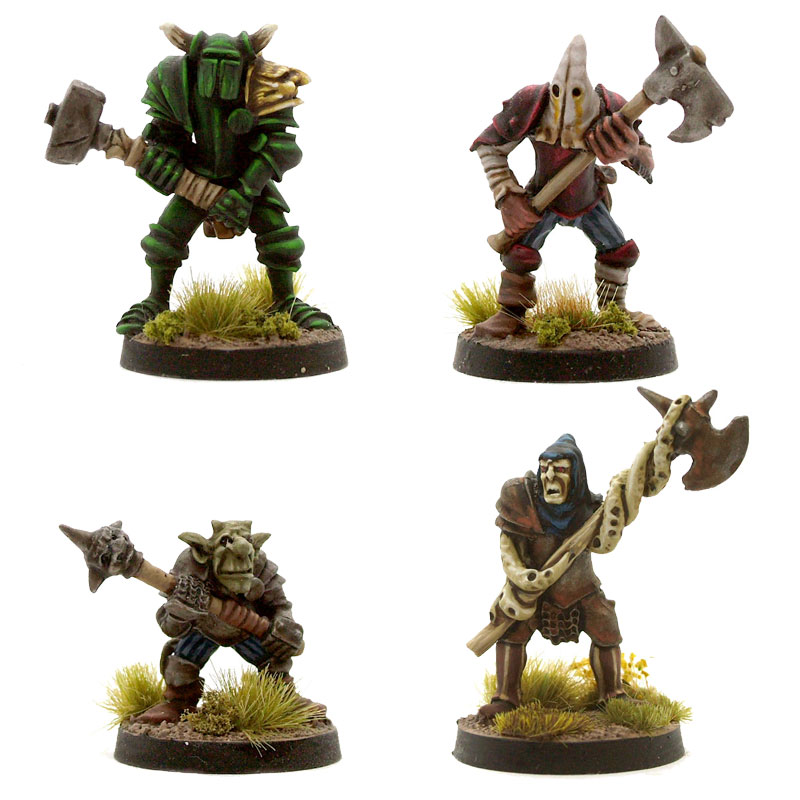 New Releases this week include four new Evil Warriors.
For the Week before Christmas are opening times will Mon-Thur 12-6pm, closed Christmas day and open on Saturday between 10:30 till 4pm.
Yours
The Baron of Midlam