Aethercon IV Painting Competition
24 May 2015 | Admin
Aethercon IV is a virtual gaming convention, which you can take part in, wherever you might be. Midlam Miniatures is pleased to be taking part as one of the teams in their painting competition.
Aethercon IV Miniature Painting Competition - Team Midlam
These four experienced adventurers, wizard, rogue, fighter and cleric, have ventured forth to do battle with evil! All they need now is a fantastic paint job, so they can face adversity in style! These four miniatures are presented here at a special price, so everyone can have a go at painting these four heroes. All miniatures, are of course, supplied unpainted!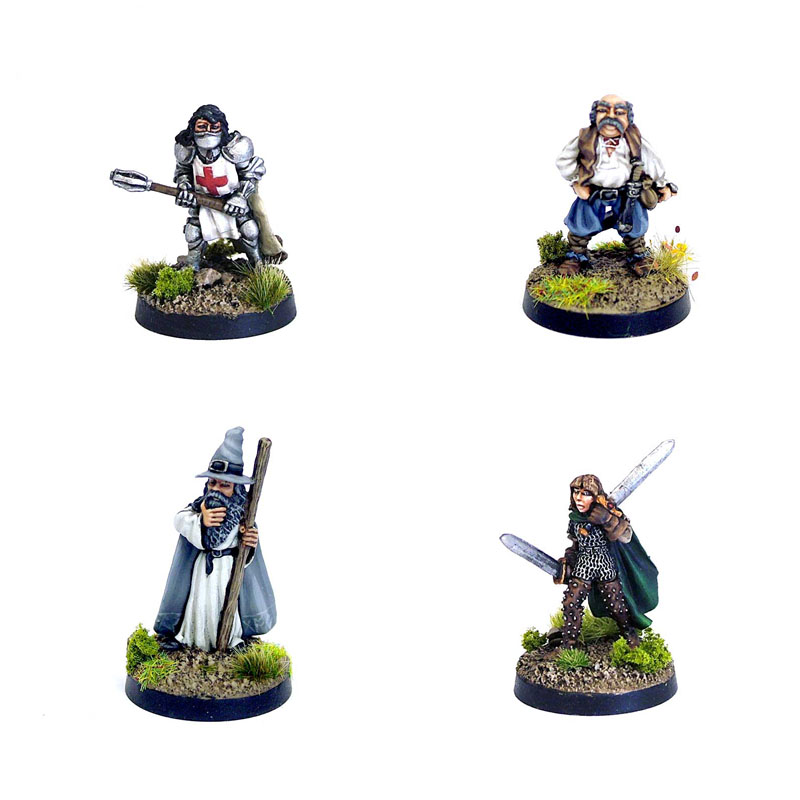 Midlam Miniatures