This month we're expanding our Goblinvylle range on Miniatures!
To accompany our existing Goblin Thug (GLMTH1) and Goblin Lurker (GLMLU1) miniatures sculpted by Kev Adams, we now have an additional range of 3 Goblin Thugs (GLMTH2, GLMTH3, GLMTH4) and 3 Goblin Lurkers (GLMLU2, GLMLU3, GLMLU4) available from our website!
Each miniatures is available individually and as a bonus, either range of 4 miniatures can be purchased as a pack at a discounted price.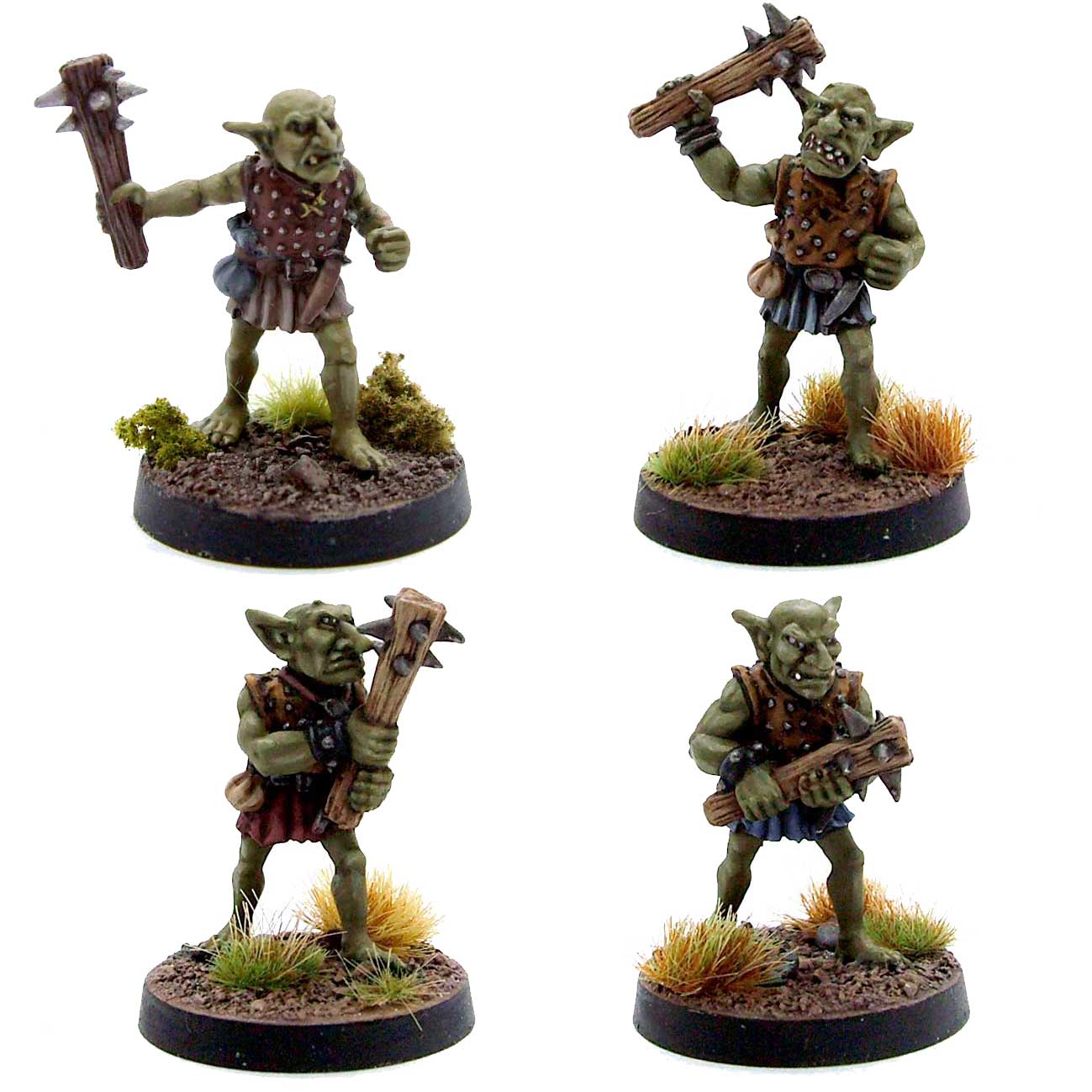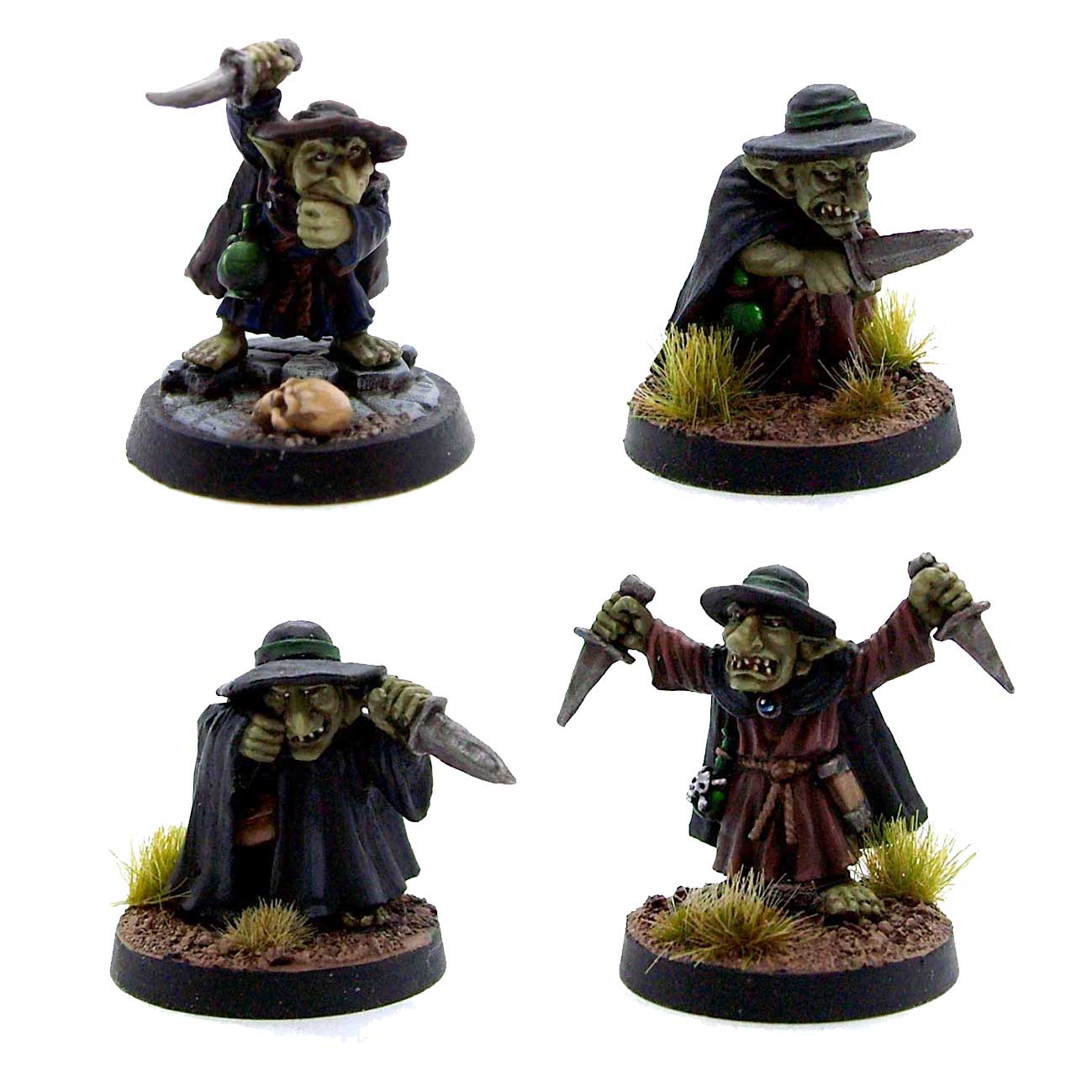 All the Best,
Midlam Miniatures