Halfling Adventurers Kickstarter
20 April 2017 | Admin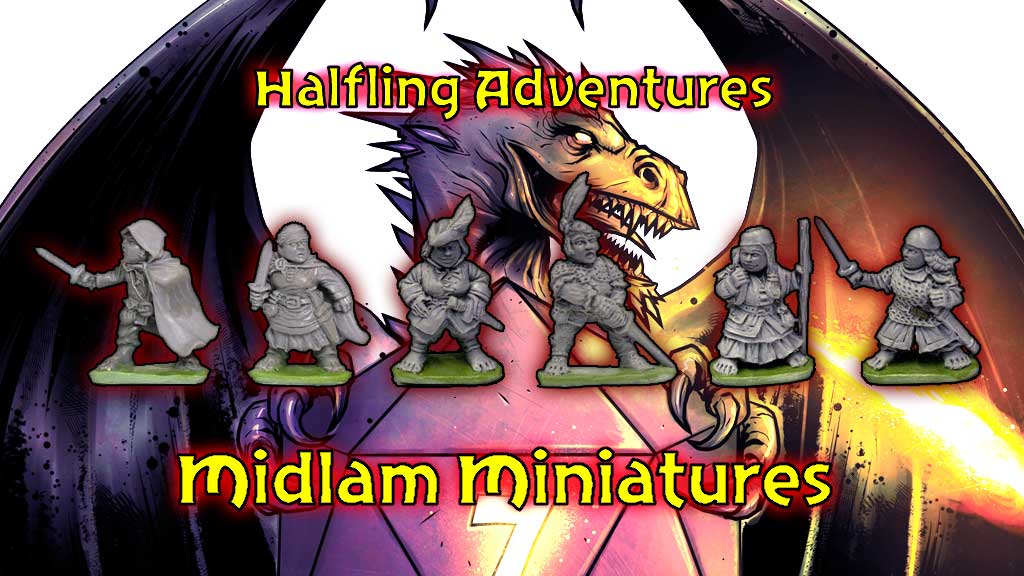 As we adventure to the busy city of London to trade at Salute 2017, we are announcing our latest Kickstarter (#5) 'Halfling Adventurers' - a set of 6 new Halfling Adventurer miniatures plus their sleeping/dead miniature counterpart!
We'd like to thank all the backers that have made our range of Kickstarters so popular and hope you continue to enjoy all our future endeavours!
https://www.kickstarter.com/…/1662635043/halfling-adventures
The High Wizard - Midlam School of Magical Arts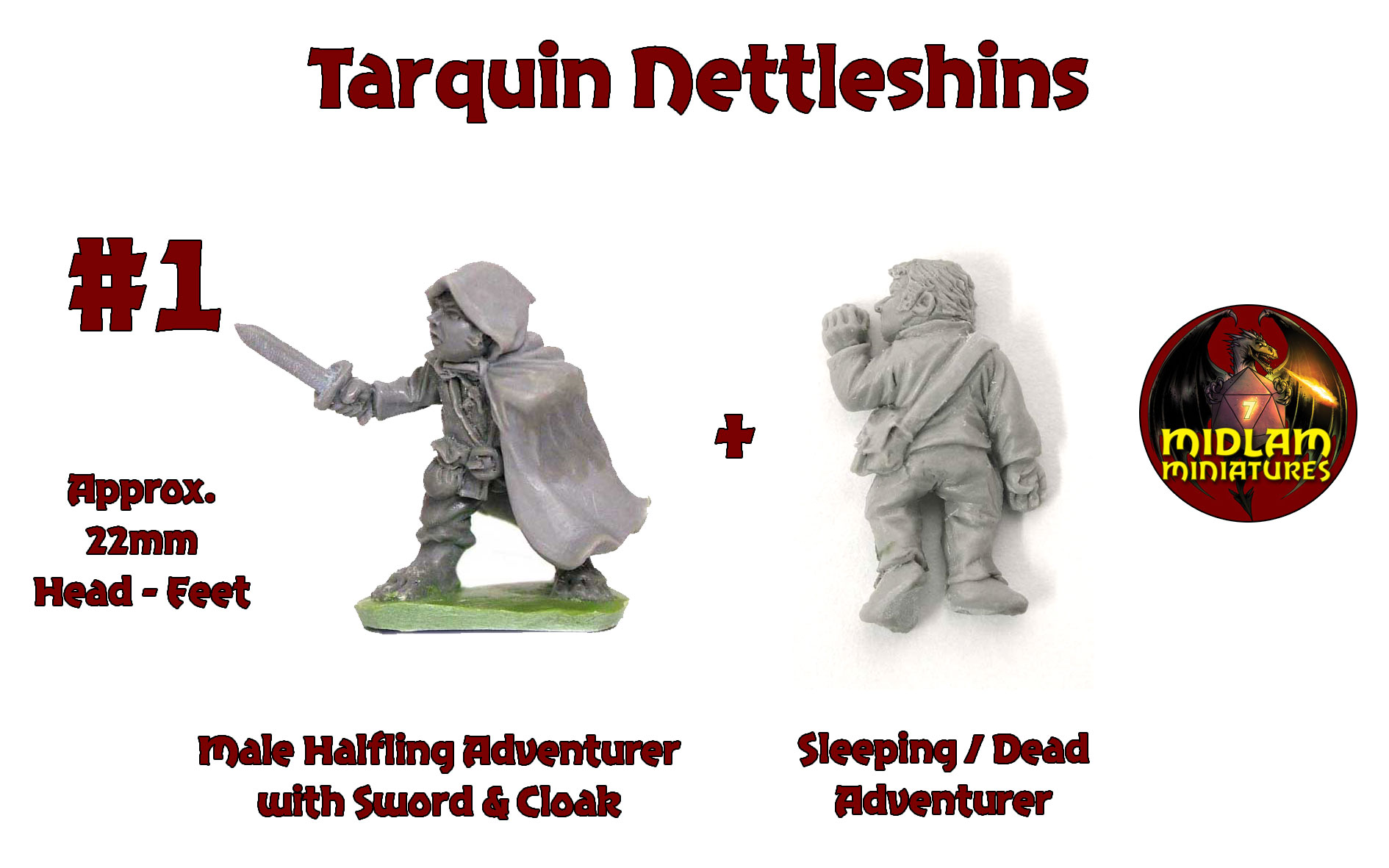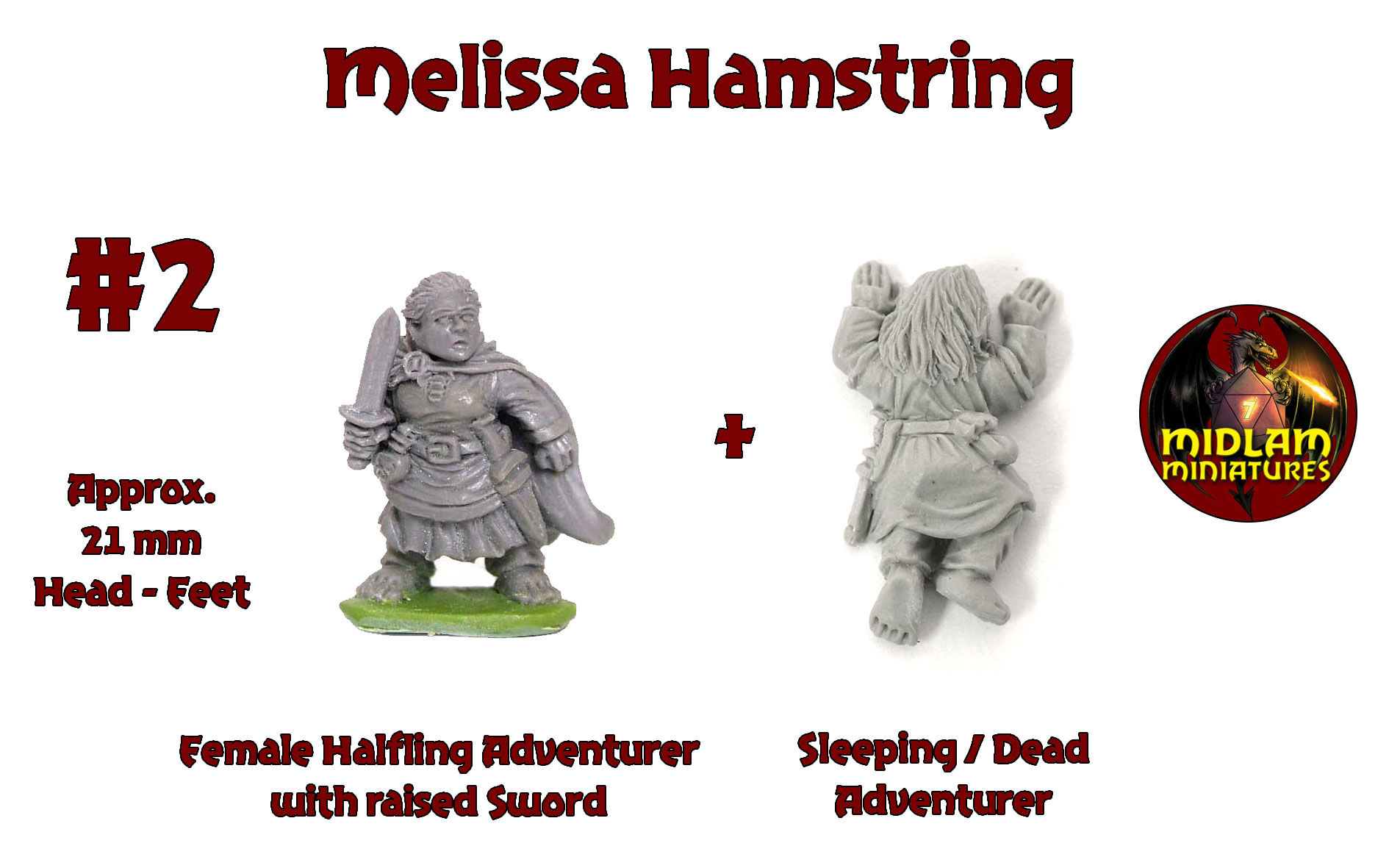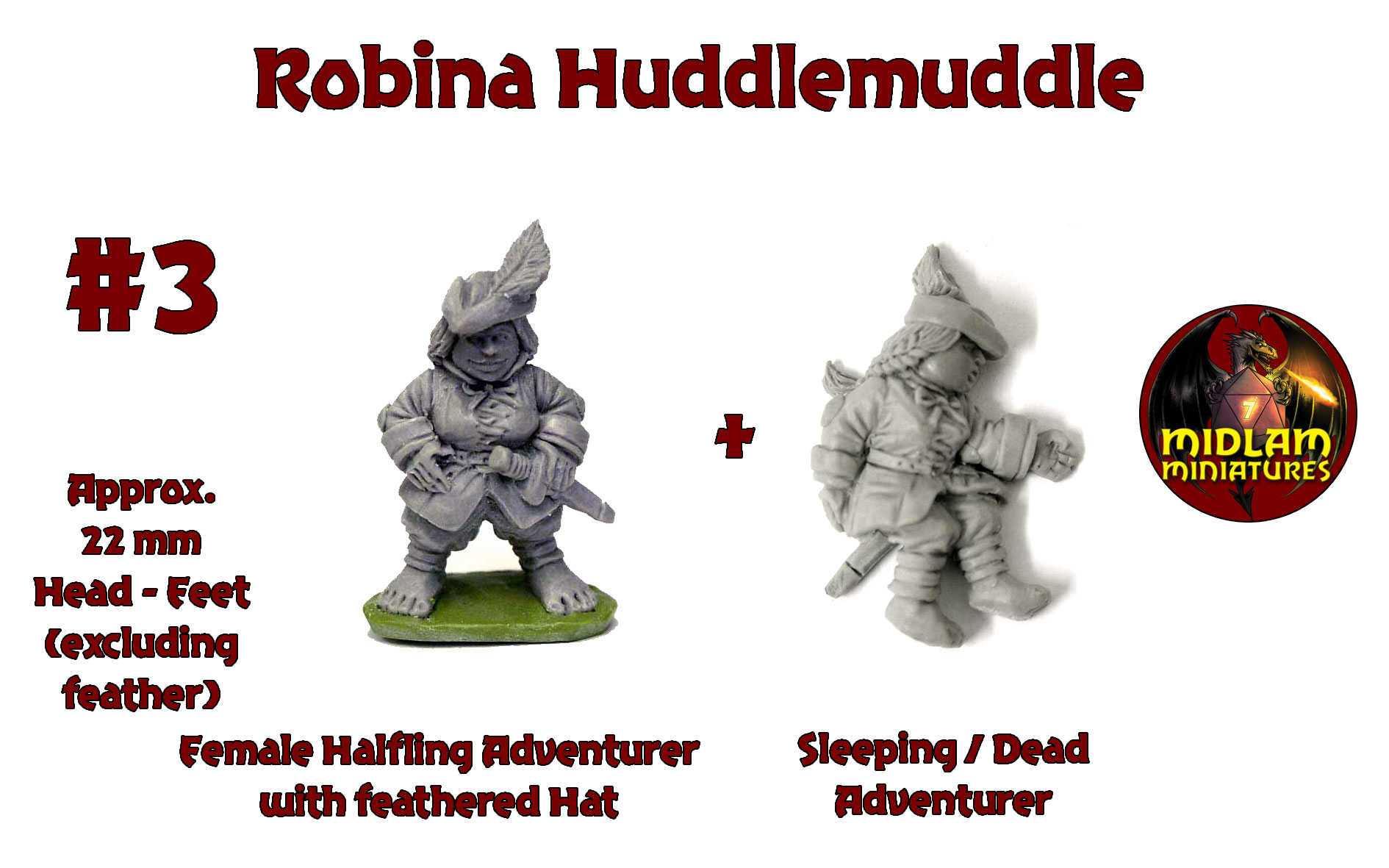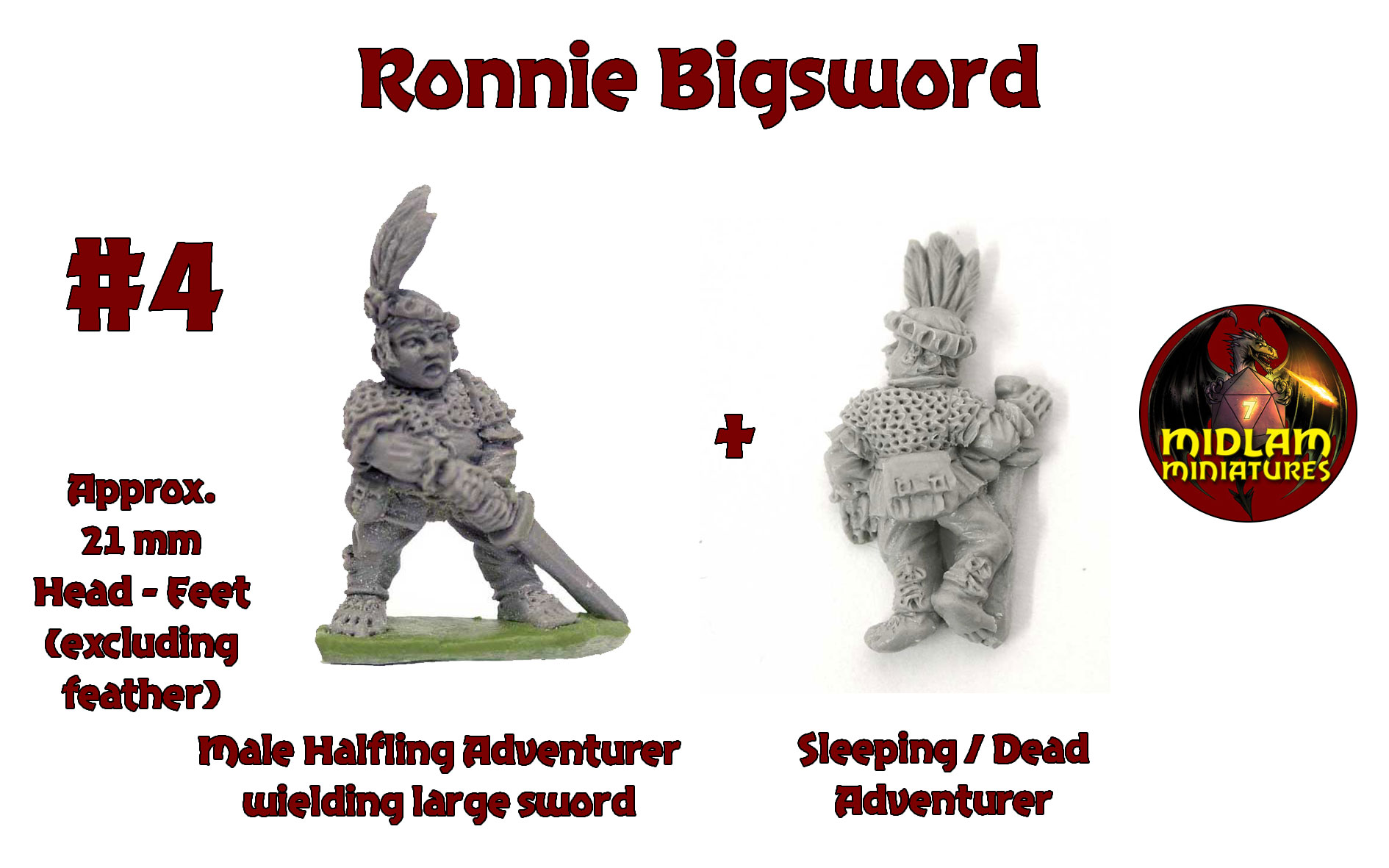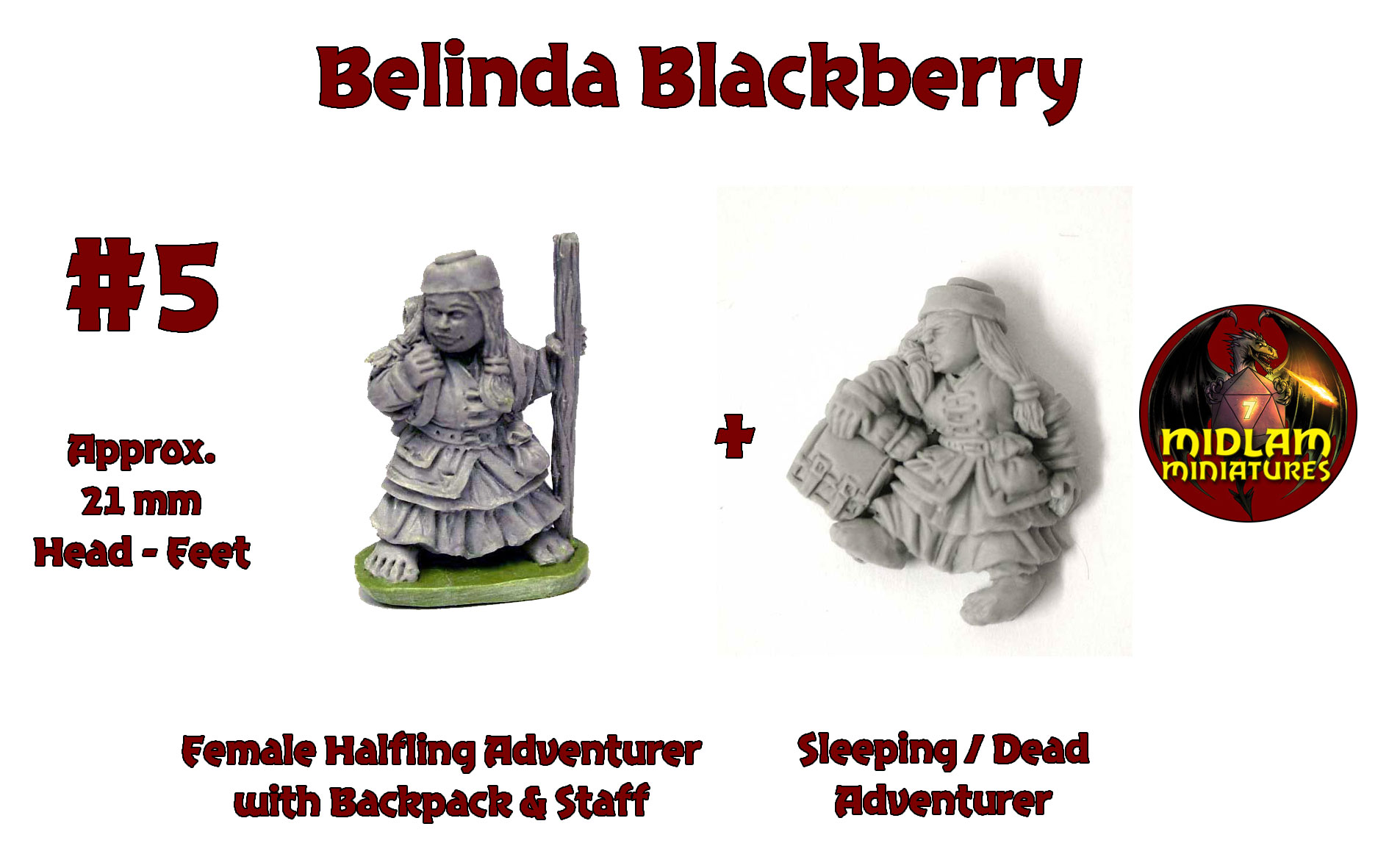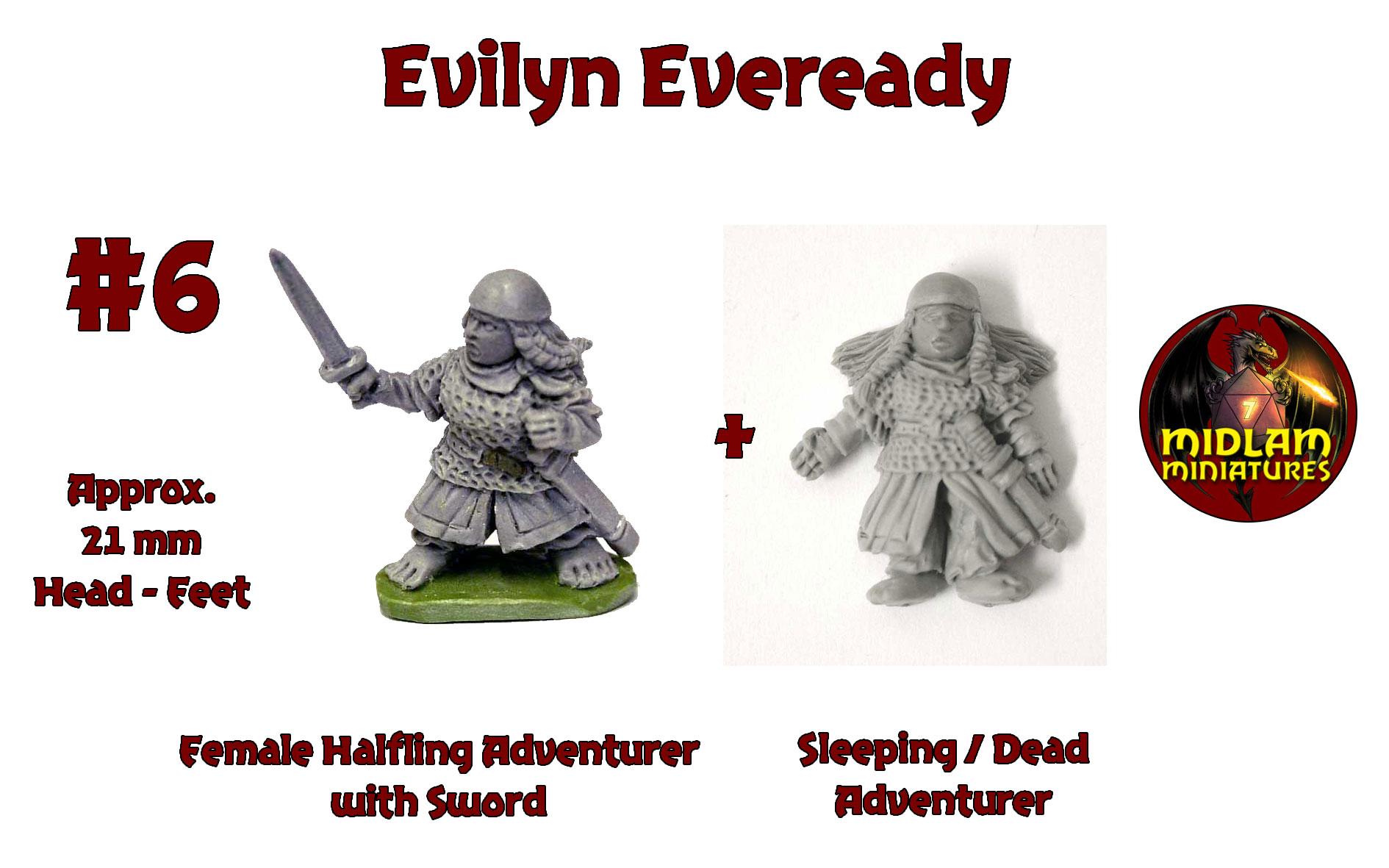 And there is also the opportunity to pledge for the newly elected Halfling Town Council 2!
You can find details of the Kickstarter here
All the Best,
Midlam Miniatures