Wizard's Apprentice Kickstarter - Available to Pre-order
15 November 2016 | Admin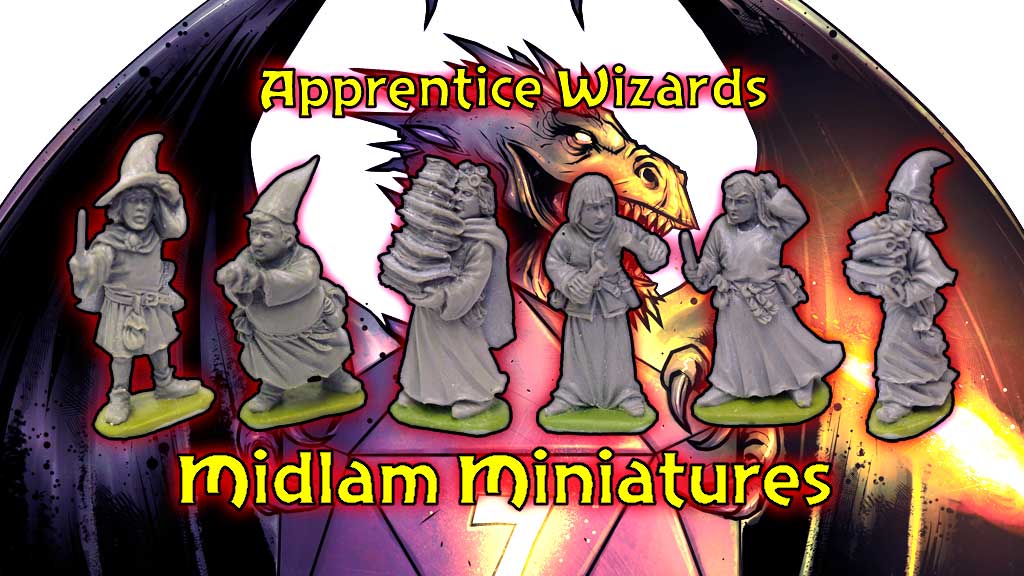 Our first Kickstarter Project Wizard's Apprentices was successfully funded and the backer rewards have been shipped! A big Thank You to all of our backers!
After a lot of feedback we will be making the Miniatures available to pre-order directly from our website, all orders for these miniatures will ship from the 1st December 2016 onwards.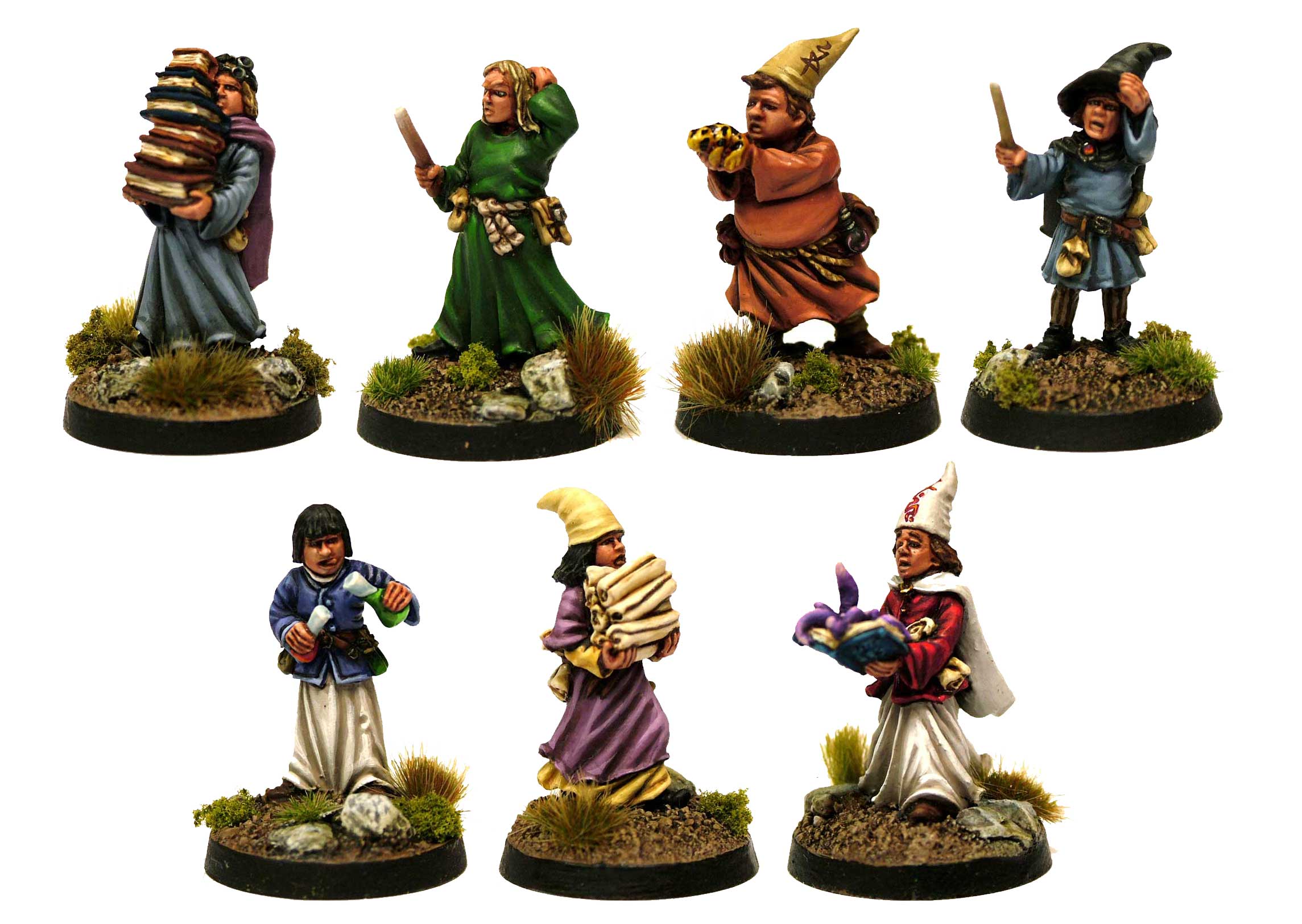 You can find details of the Kickstarter here or buy them from our webstore here.
All the Best,
Midlam Miniatures