Wizard's Apprentice Kickstarter
9 August 2016 | Admin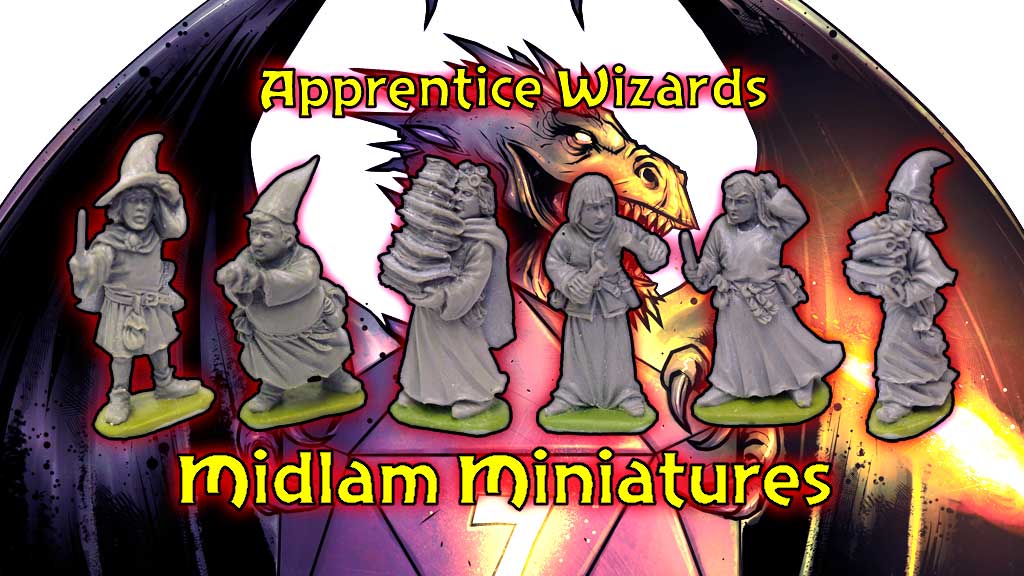 Greetings Adventurers! One thing we would like to do at Midlam Miniatures is release a LOT more figures, as our tiny minds are overly full of concepts to expand our line of fantasy miniatures. To this end we are starting our first Kickstarter. As always, we are unfashionably late to the party, but we would appreciate your support with this project, and hopefully it will be the first of many.
Our first Kickstarter Project is Wizard's Apprentices. This is a collection of six 28mm scale Wizard's Apprentices sculpted by Martin Baker.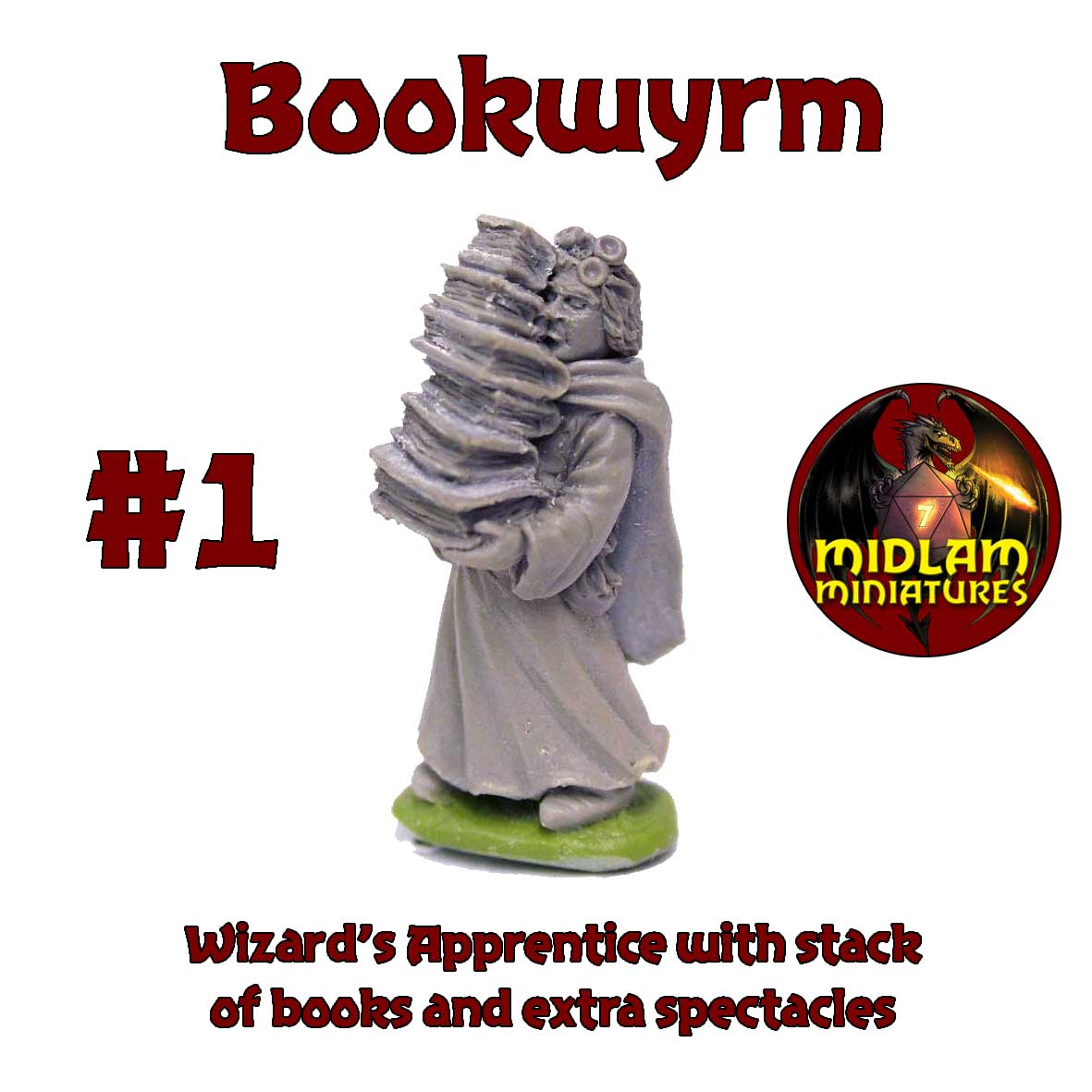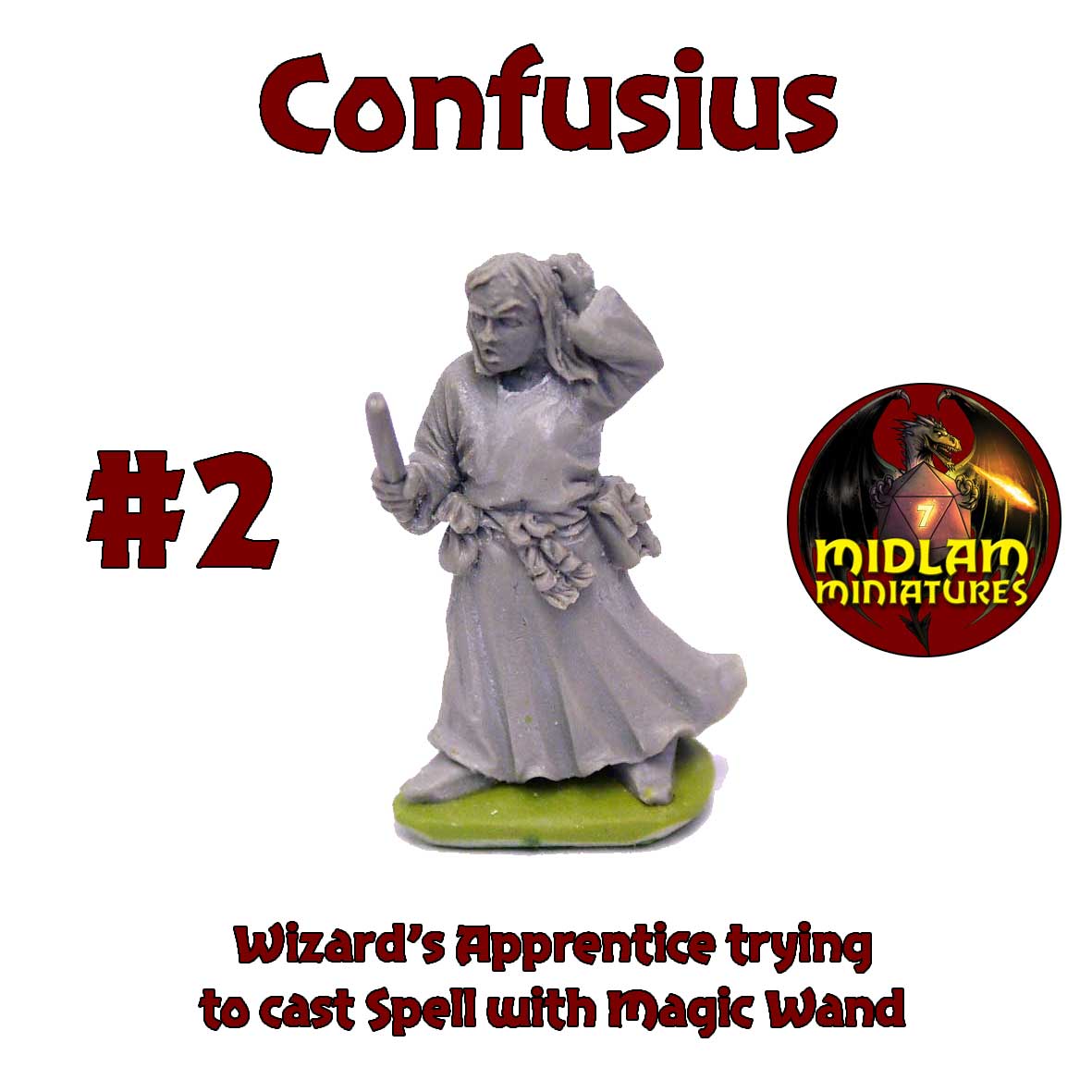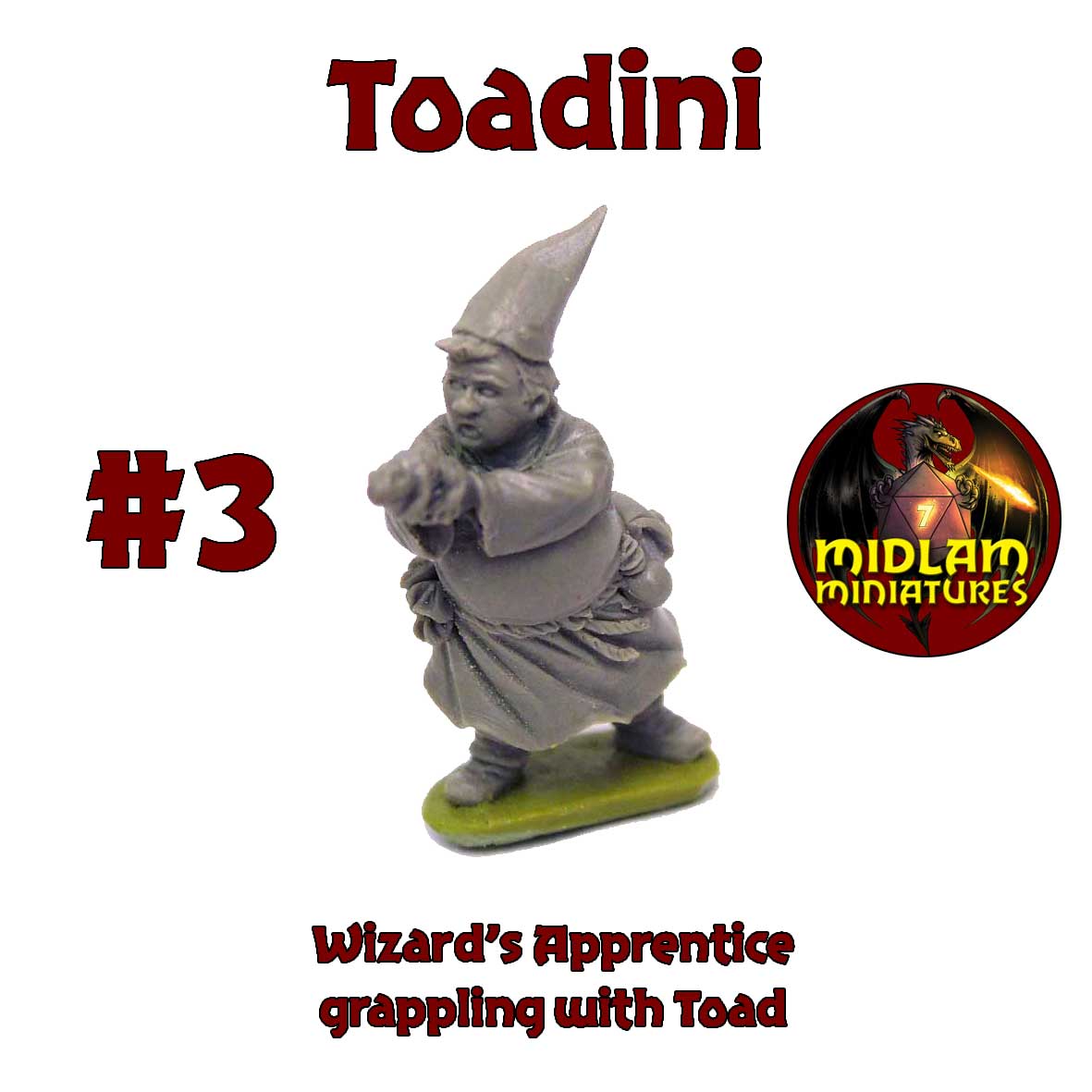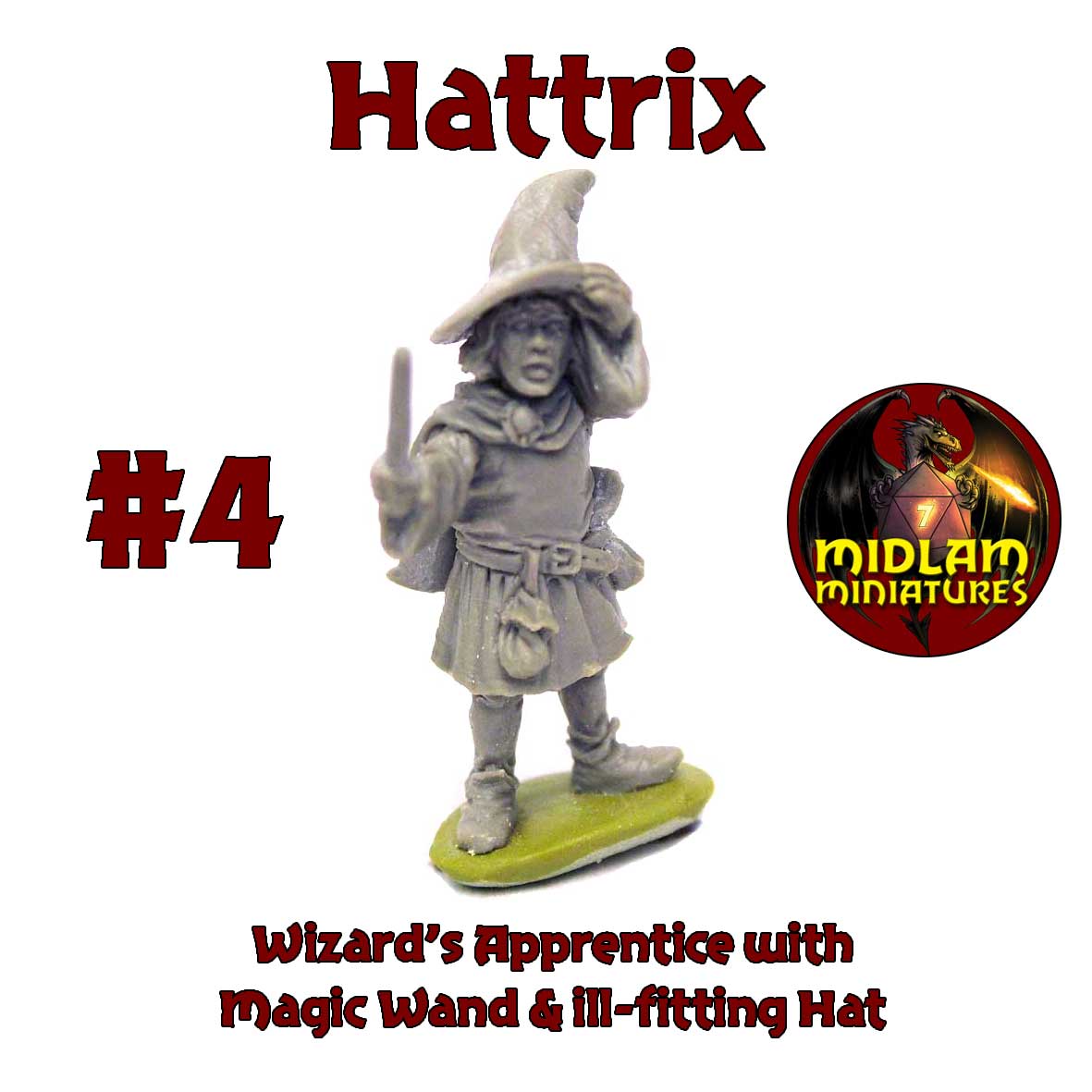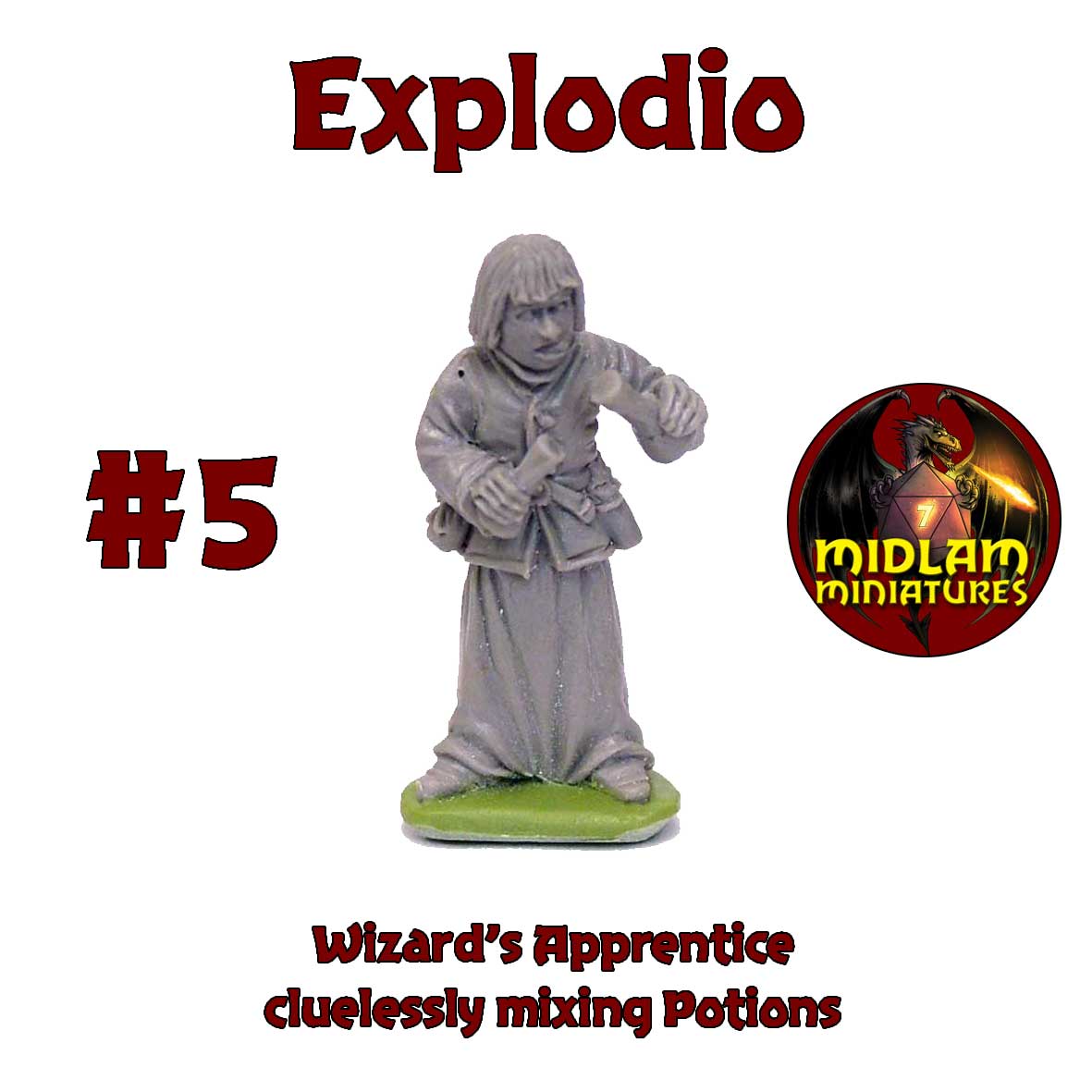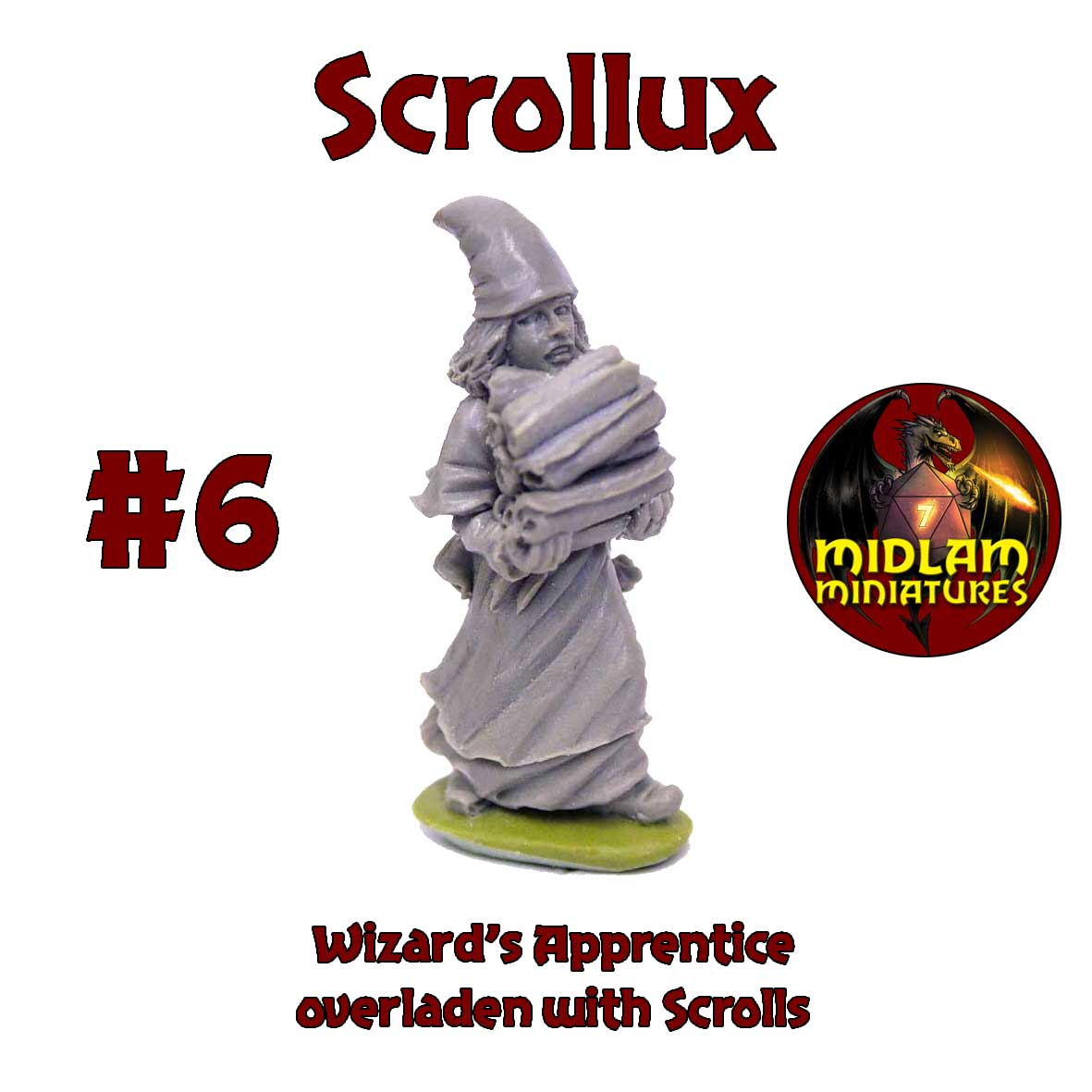 We've also introduced a Stretch Goal, the Wizard's Apprentice Sanloss. Should we reach this stretch goal, anyone who has purchased the six apprentice option will also receive an additional miniature of poor doomed Sanloss at no extra cost.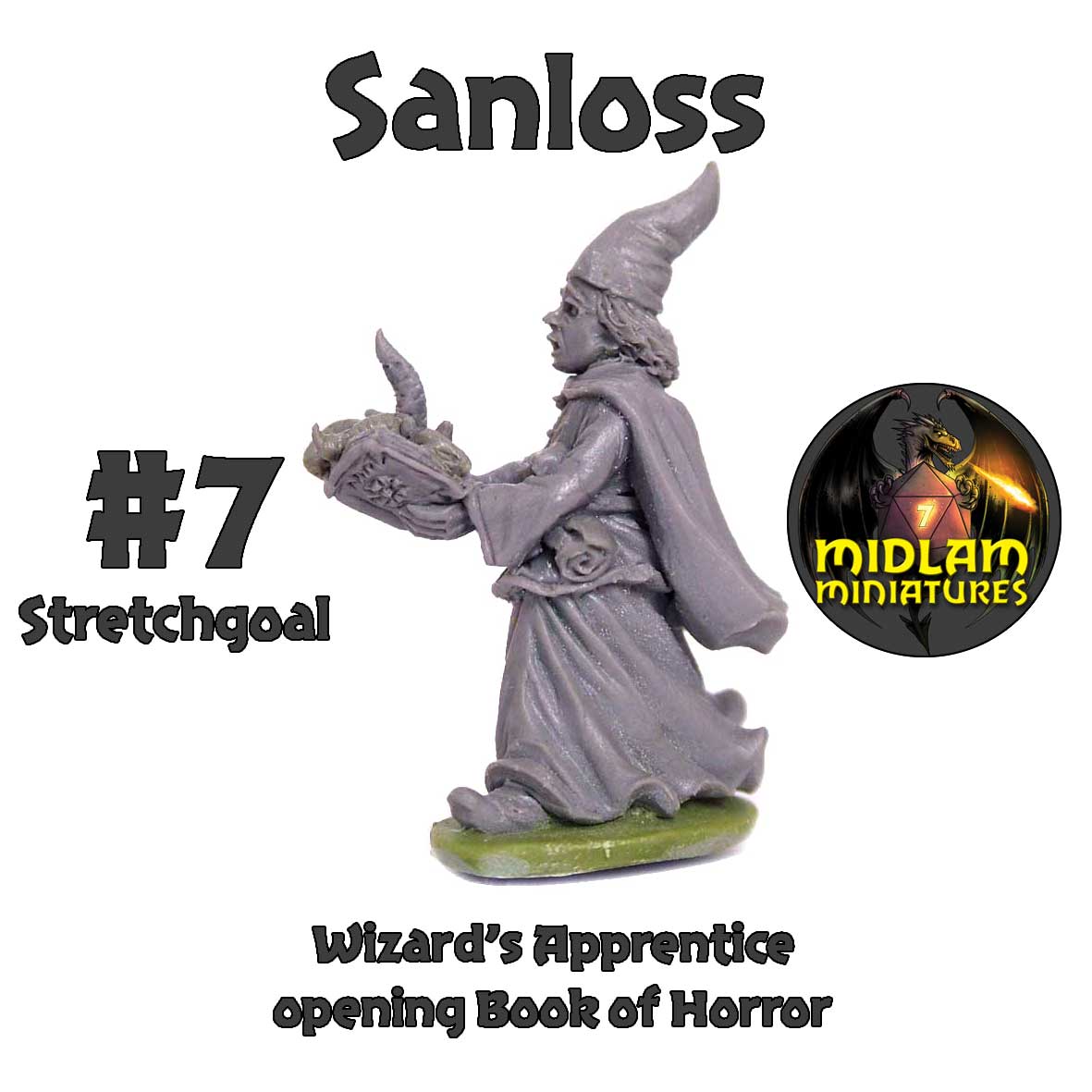 Thank you to all of our backers so far. You can find details of the Kickstarter here
All the Best,
Midlam Miniatures