Halfling Gothic & Classic Cloaked Adventurers!
4 December 2020 | Admin
Halfling Gothic
While the urban halfling, or Robbit, has started to bring new-fangled and unwanted ideas back to the halfling realms, the traditional rural halfling still stoically maintains the old ways and customs. Many live in remote farmsteads and actively shun visitors. For them, the seasons of Alberon and Mother Nature are their only company.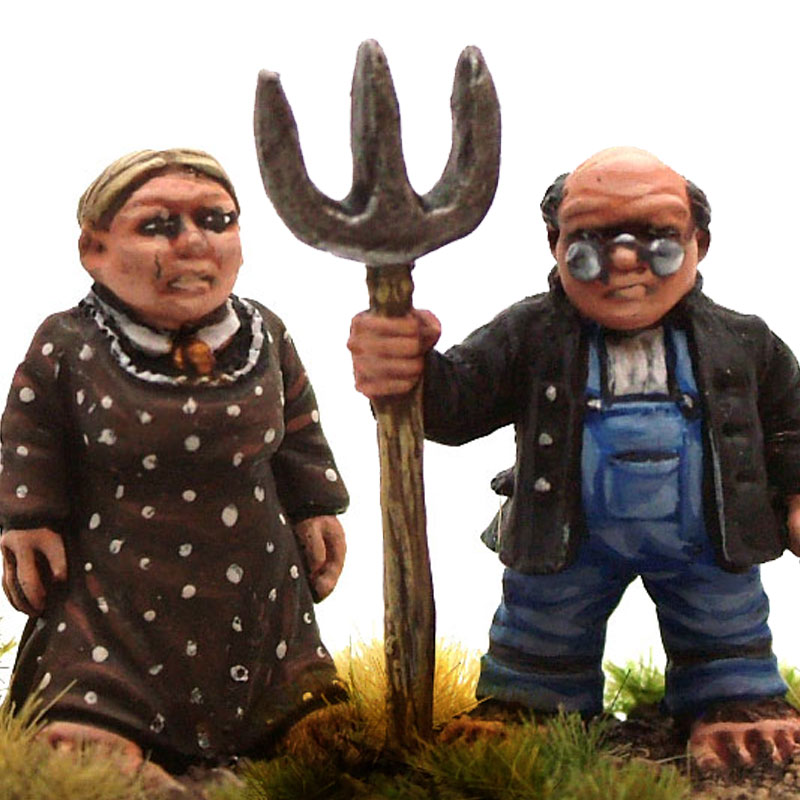 New Releases this week include Halfling Gothic, strangely sober and sombre rural halflings.
Latest Kickstarter - Classic Cloaked Adventurers!
Last chance to get our Classic Cloaked Halfling Kickstarter which ends on the 6th of December and ships a few days later!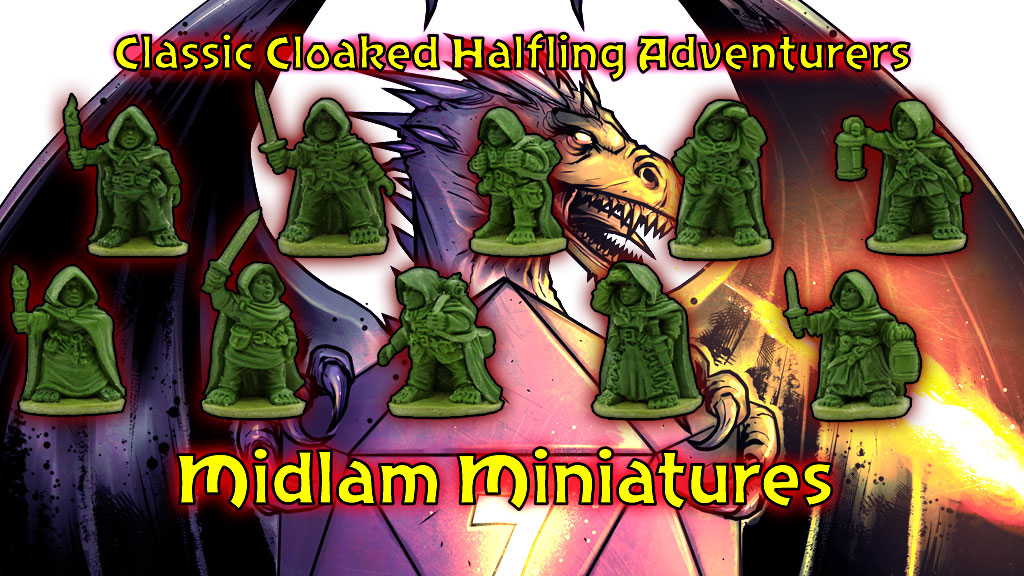 Midlam Miniatures bricks and mortar shop is currently open Tue-Fri 12-6pm and Saturday 10:30 till 5pm. We are open for mail order and click & collect also.
Yours
The Baron of Midlam