Drum Roll Please.....
14 January 2022 | Admin
Drum Roll Please...
For we are releasing our first miniature of the new year!
We are pleased to announce the Halfling Drummer, useful for battles and of course, for announcing dinner time!
Drum Solo is available by himself or in a pack with the rest of his band, Rowdy Piper, Josef the Strummer and Helena Silverstring.
Halfling Drum Solo...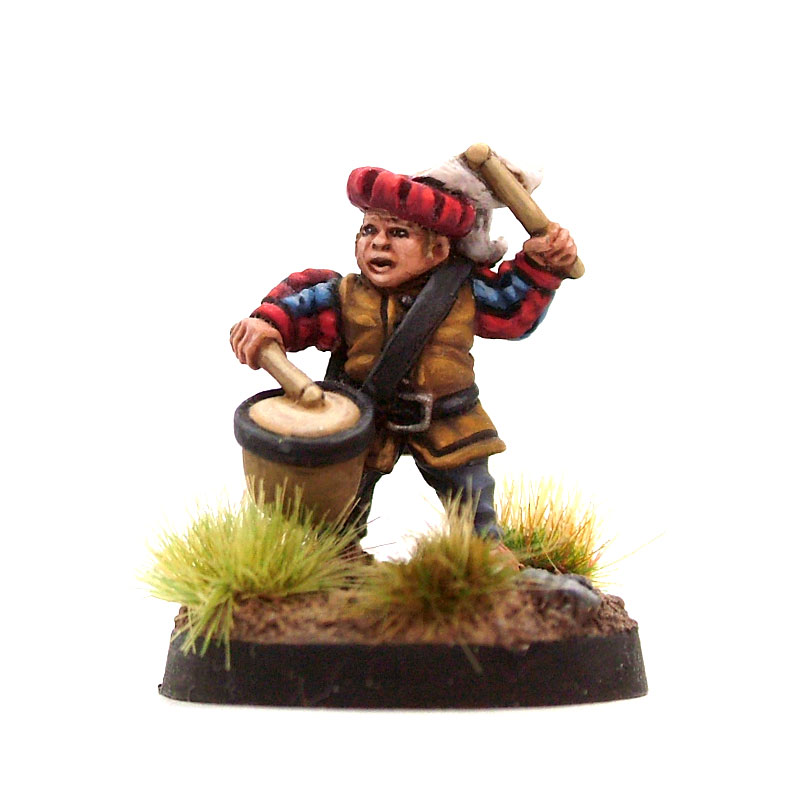 Getting the band together... they do weddings, battles, solstice rituals and village fetes.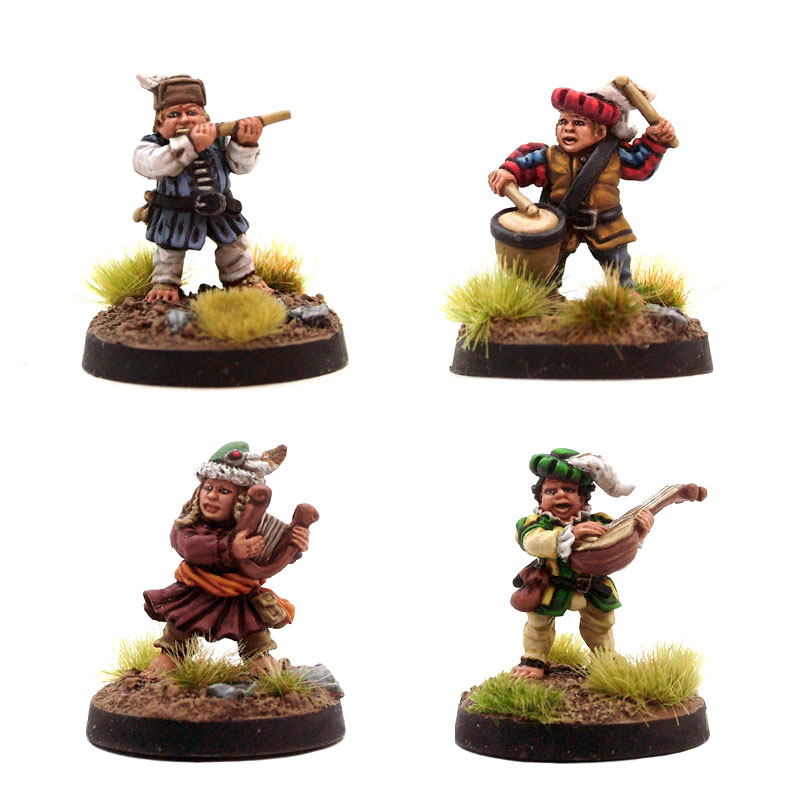 New Releases this week include a Halfling Drummer.
Yours
The Baron of Midlam